Embrace the Colorful Life
River & Rich Provides Exceptional Retail SPace and Apartments that Serve the Surrounding Central Ohio Community
It doesn't stop at a building, River & Rich embraces and connects with the vibrant, artistic Franklinton community. Located along the Scioto River and the Scioto Greenways in Downtown Columbus, River & Rich includes more than 24,000 square feet of ground retail space, 200 residential apartment units, and a 300-space parking garage.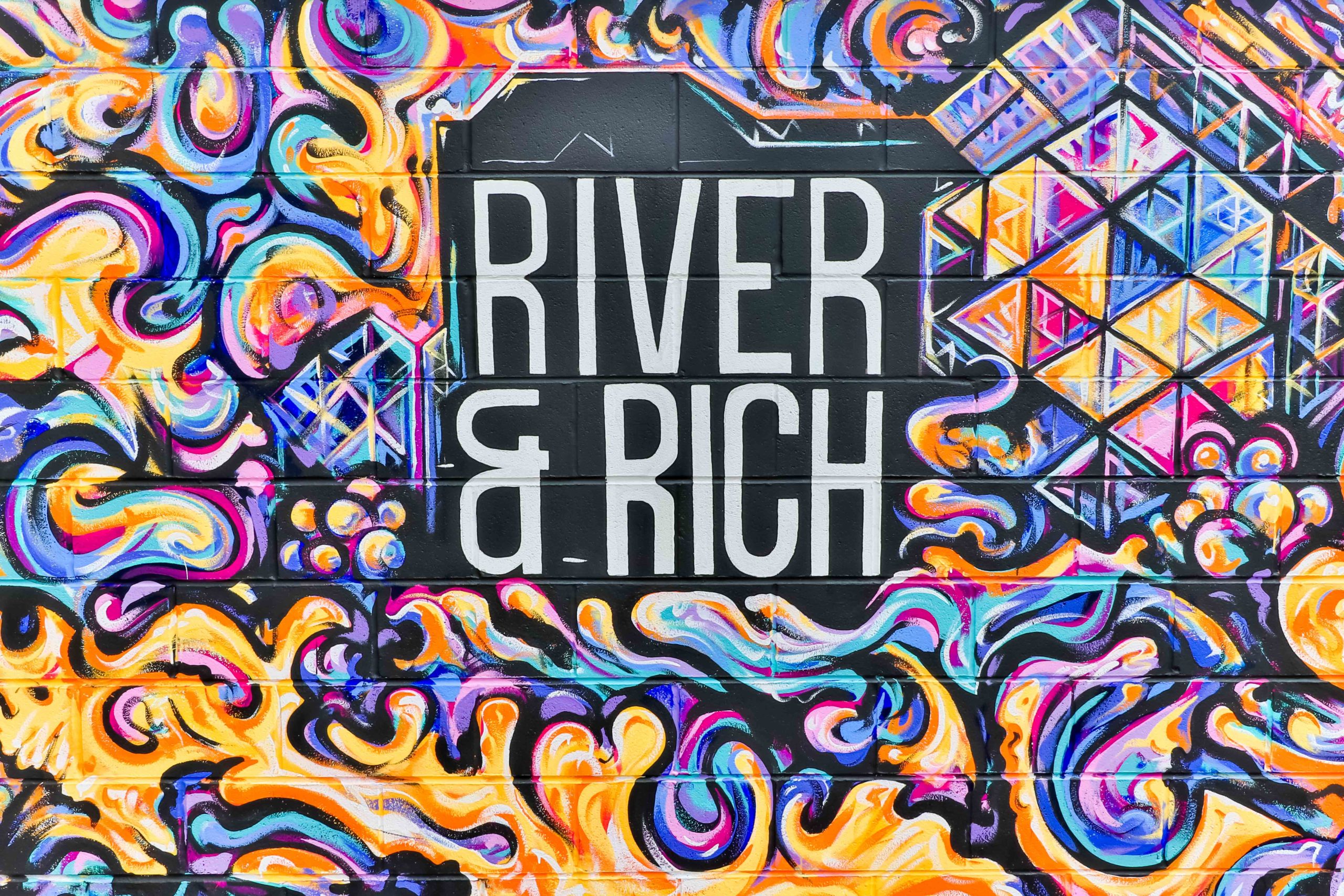 There's No better place to Live, Work and Play
Providing the best for our residents and future residents.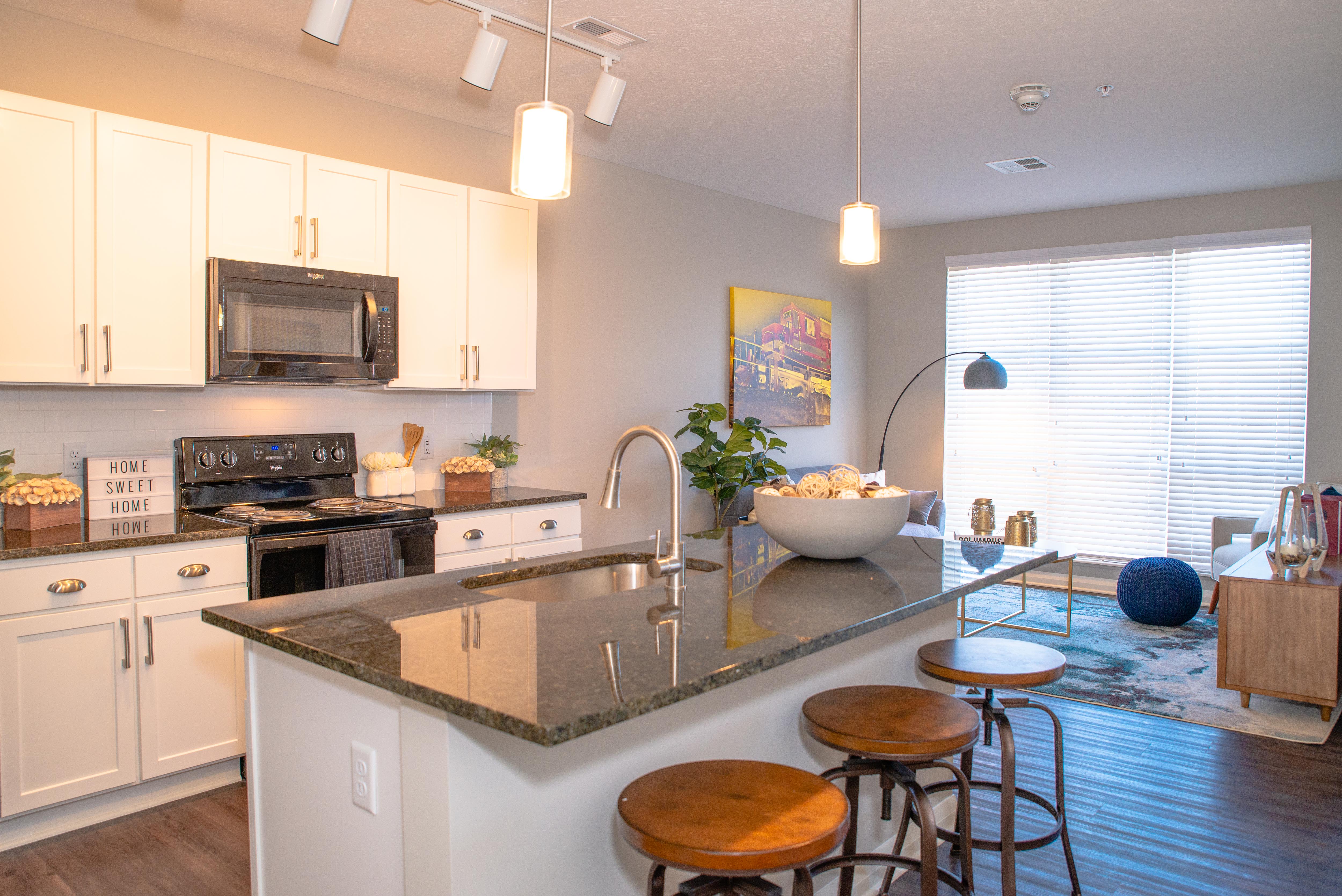 Thank you for considering River & Rich for your next business location or home. Please fill out the contact form and will be in touch as soon as possible.